All Metro Express facilities have been designed to be easily accessible to the general public and guarantee the best possible travel experience. Be mindful of the way that you use the facilities to get the best out of them.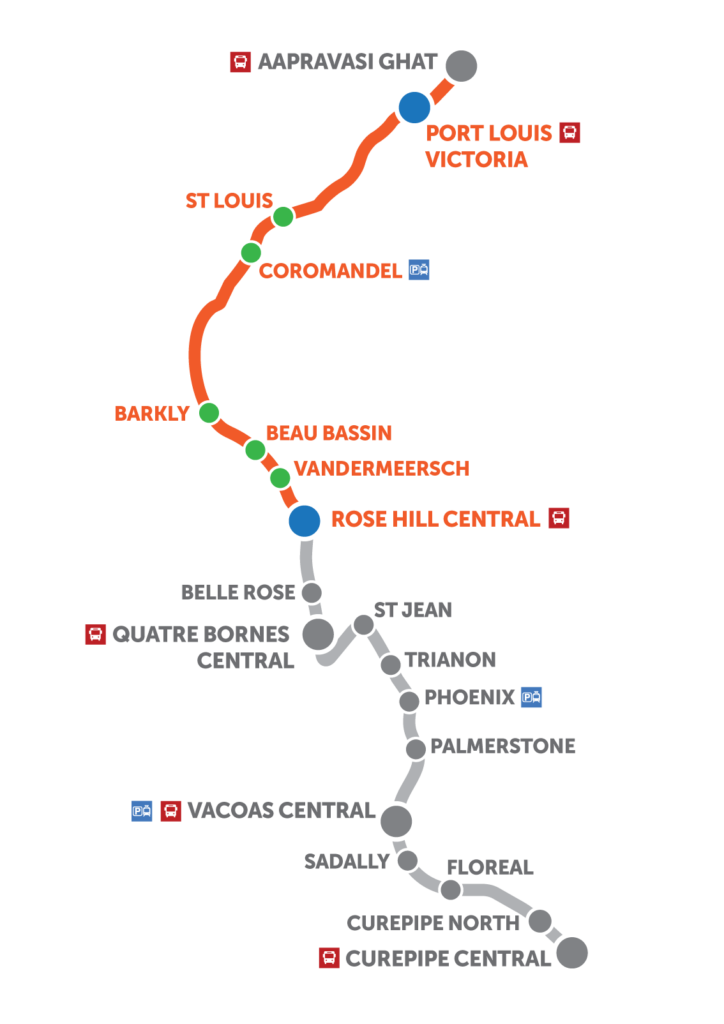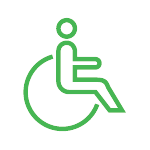 ACCESSIBILITY
Ramp access for wheelchairs
Pesdestrians' and pavements' access
Bicycle racks
Stairs
Escalators
Lifts (Available in Rose-Hill Central and Coromandel stations only)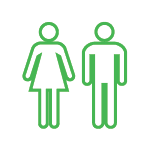 COMFORT
Wi-Fi
Drinking water fountain
Seating
Toilets
Dustbins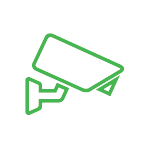 SECURITY
CCTV surveillance and recording
Emergency call boxes
Fire extinguishers
Technical Compliance Certificates
Security guard and Police patrols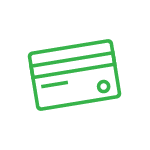 CONVENIENCE
Information kiosk
Electronic ticketing
Passenger Information Display and
Wayfinding signage
Information and announcement system
Metro Express staff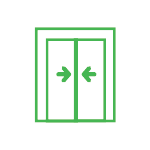 ACCESSIBILITY
5 double doors that open and close automatically
Ramp access for wheelchairs and pushchairs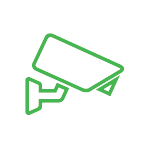 SECURITY
Accurate signage
CCTV surveillance and recording
Smoke and fire detectors
Fire extinguishers
Security guard and Police patrols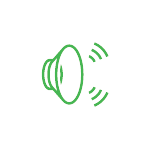 CONVENIENCE
Electronic displays giving information regarding routes and stops
Audible alerts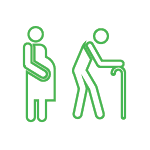 COMFORT
Fully air-conditioned
Poles and grab handles for standing passengers
2 places with safety rails reserved for wheelchair users and, if available, for parents with pushchairs
78 seats, including 10 priority seats near the doors for people with special needs (elderly, mobility-impaired, pregnant women)
Clear signage
100% non-smoking
No eating or drinking
Well-lit at night
Metro Express information: At the stations
Easy-to-use interactive information kiosks provide all the information you need to plan a journey, and much more. The information kiosk, with its interactive touch-screen, gives you access to the following*:
Your current station number
Arrival time of the next train at your station
Interactive and static maps
Stations & network destinations
Journey distances, times and fares
Transport and additional facilities accessible from the station
Important announcements
Other useful information
*All the above facilities will be fully operational as soon as Phase 2 (linking Rose Hill to Curepipe) is complete.
Metro Express information: On your smartphone
Our free mobile app, available from Google Play and the App Store, is a way to have a simplified version of the information kiosk always on hand. It gives you access to the following information:
Arrival time of the next train at your station of interest
Stations and destinations itinerary
Journey distances, times and fares
Stations and network destinations
Transport and additional facilities accessible from the station
Important announcements
Other useful information

MY JOURNEY
MY SAFETY