The Metro Express is a safe and reliable mode of transport. Many security systems have been put in place by MEL to ensure the safety of its passengers; at the stations and on the trains, as well as for road users crossing or moving alongside the tracks. We rely on the general public to adhere to safety instructions and road signs.
Le Metro Express est sûr pour tout le monde
Metro Express passenger safety
Metro Express is equipped with a security system that monitors its stations, trains, tracks and adjacent areas. The control and monitoring system includes:
CCTV cameras and recording
Emergency call boxes
Fire extinguishers
Technical Compliance Certificates
Police and security guard patrols
Anyone who damages Metro Express property or infrastructure will be prosecuted and fined.
To ensure a safe journey, Metro Express recommends that all passengers:
Pay attention to information, instructions and announcements.
Do not run, hurry, or push other passengers.
When on the platforms, stay away from the tracks.
Allow other passengers to disembark before boarding.
Do not lean against the doors, and always follow the visual and audio instructions while on board the train.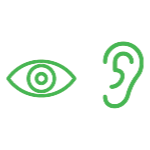 Read and listen to instructions
Do not walk on the tracks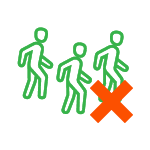 Do not push other passengers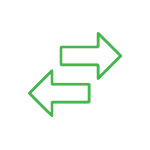 Allow passengers to exit before you board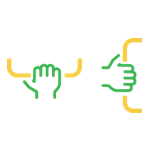 Hold onto the yellow handrails throughout the journey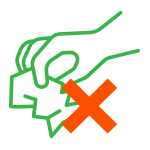 Do not litter: Keep the trains and stations clean
On the roads adjacent to the Metro Express tracks and at all intersections with the road, special safety measures are in place for pedestrians and other road users. These include: 
Redesigned intersections
Synchronised traffic lights
Visible road markings
Visible road signs
Train speed limit less than 30 km/h in residential and urban areas
Demarcated safety zones near the tracks
Walkways
Pedestrian crossings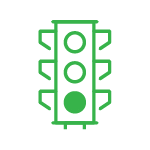 Observe traffic lights and road signs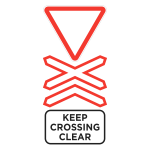 Never obstruct an intersection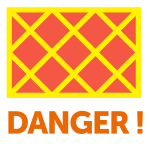 Never stop in a yellow or red box junction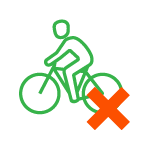 Cyclists must never ride on or near the tracks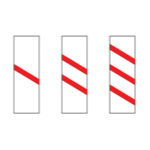 Warning signs indicating you are approaching an intersection (3 bars = 240m, 2 bars = 160m, 1 bar = 80m)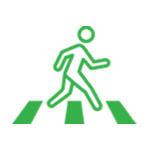 Pedestrians must only cross the tracks at designated level crossings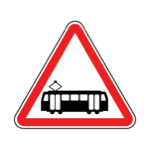 Advanced warning sign indicating an intersection ahead. Approach with caution!
Intersections between Metro Express tracks and the road
All motorists, motorcyclists, cyclists and pedestrians must approach an intersection between the Metro Express tracks and the road with caution. Be responsible and vigilant, always respecting the road signs, prohibited zones, and the Highway Code.

MY EXPERIENCE